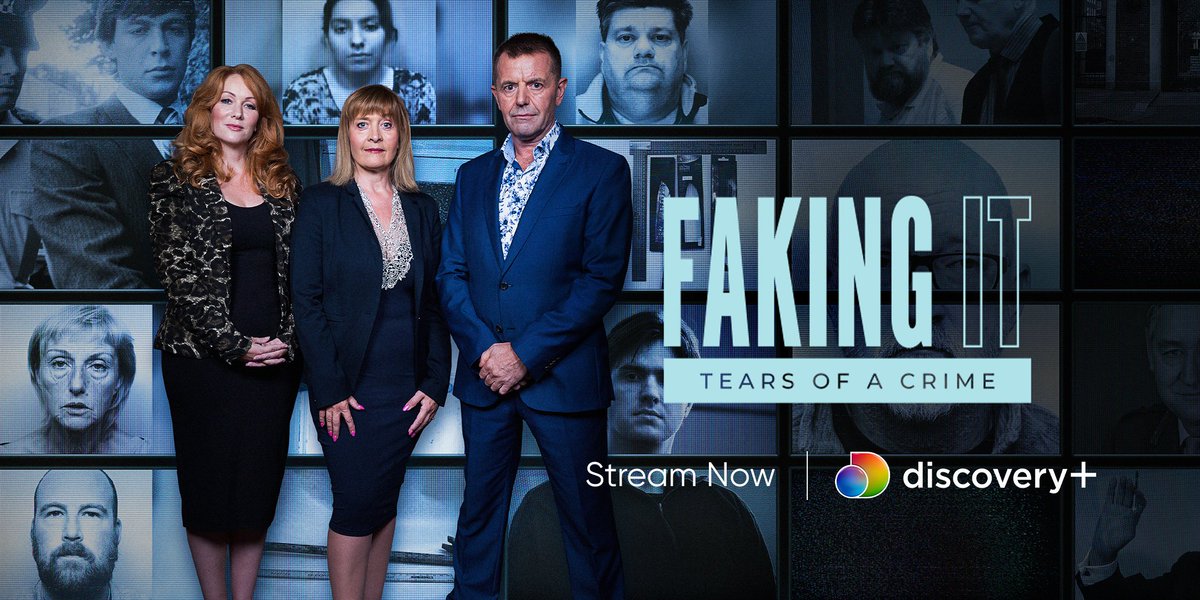 Learn From the Team Behind Discovery Channels 'Faking It'
'Getting To The Truth' online is built on validated research, conducted in real-life, high-stakes environments and a proven methodology with practical application in mind.
You will learn the science of behaviour analysis, not the myths.
You will Learn


How Emotion, Truth, and Lies, are all communicated subconsciously through the six channels of communication.
The skills and approaches to accurately interpret verbal and non-verbal communication to gain a deeper understanding of others.
To adopt the SCANS™ system and learn how the 27 Points of Interest (PINS) can help uncover what a person is actually thinking and feeling. 
How to put your new skills and knowledge to practice using the PEEVR™ interviewing framework.
Earn a Certificate in Getting To The Truth
Upon completion of the online course you will receive a certificate in recognition of your studies and commitment to 'Getting to the Truth'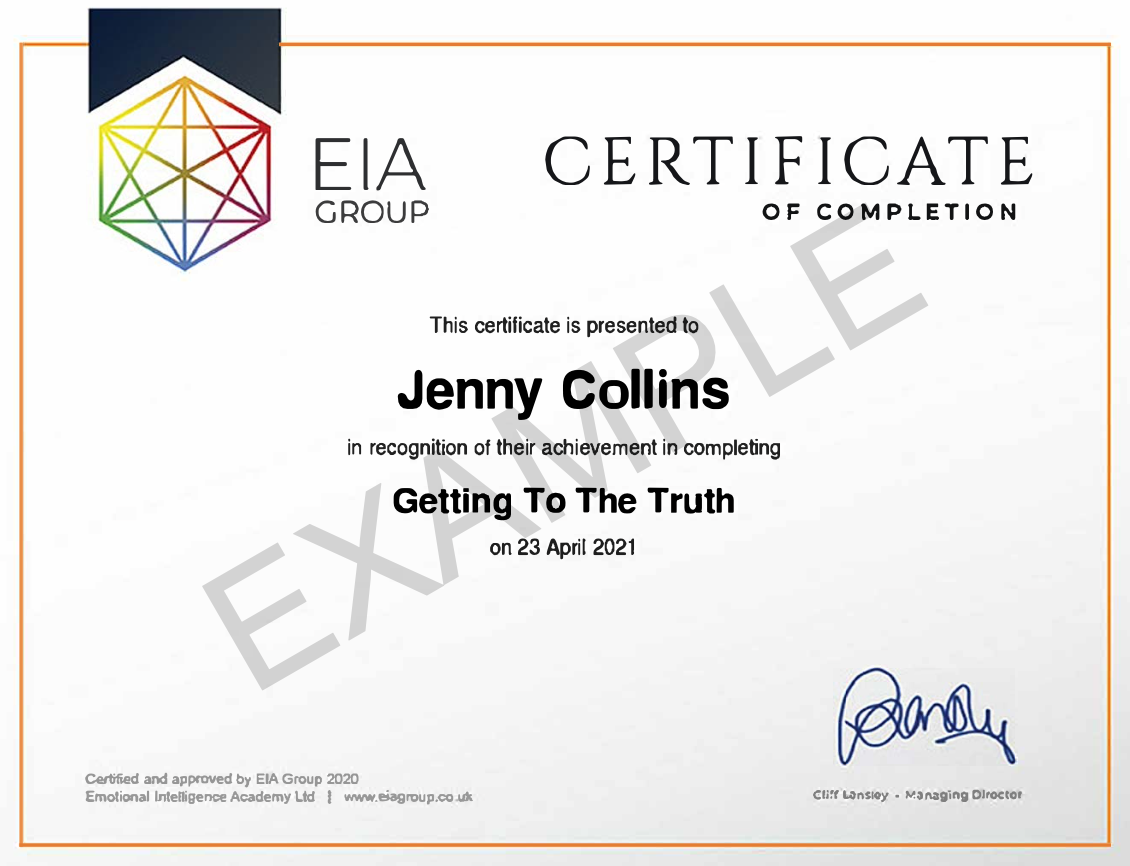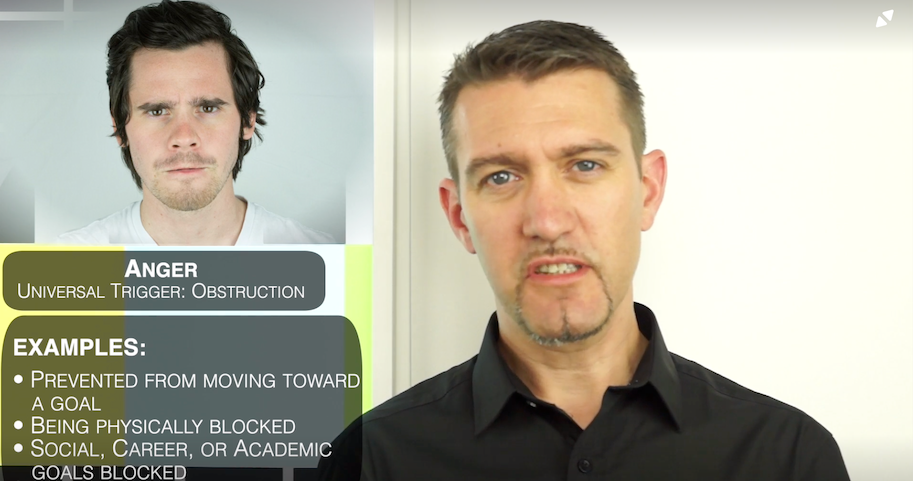 Learn to Read Others
Learn how to read the Six Communication Channels using the Proven SCAnR® method, including -
Facial Expressions, Body Language, Verbal Content and a persons Psychophysiology 
Uncover the Truth
Develop observational skills and interactional strategies that will enable you to better understand how a person is thinking and feeling. Use this to GET TO THE TRUTH.
What is Behaviour Analysis?
Behavioural Analysis is the observation and interpretation of the behaviour of others, so as to engage with them and gain insights into their motivations and intentions. It requires evaluating and understanding other people's verbal and non-verbal communication to identify, or differentiate between, the message they intend to convey, and the signals they give off.